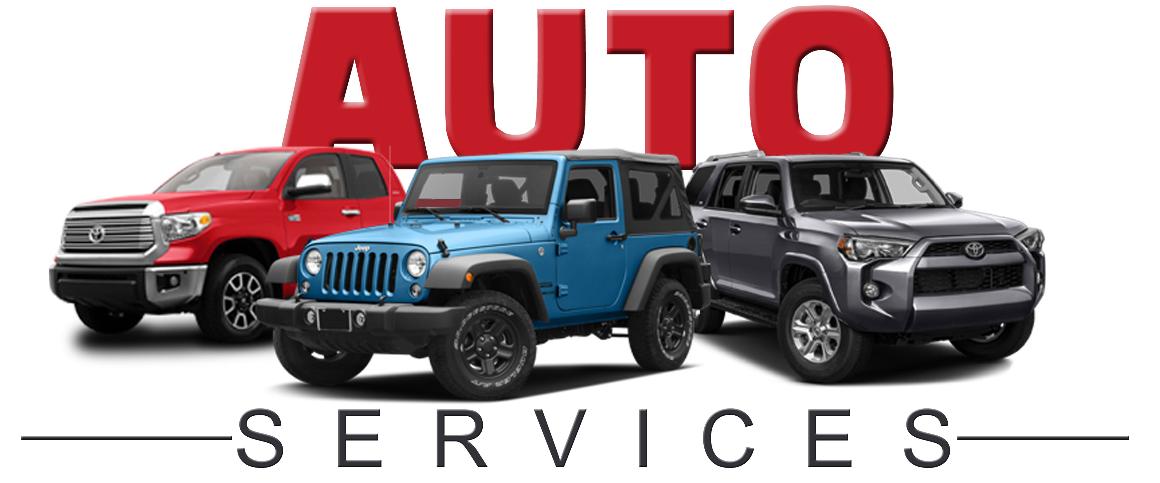 Rickmans Mobile Mechanic is Edmonton's certified mobile auto mechanic that comes to you! Call us for complete details on mobile car repairs. Get an oil change, diagnostic or transmission service for your car while you are relaxing at home or busy at work.
Our mobile mechanic service serves Edmonton and surrounding areas throughout central Alberta. We service all makes and models and provide the following services, including but not limited to:
AUTO REPAIR
Brakes Repair
Lamps and Electrical
Timing Belt
Belts / Hoses
Cooling System Repair
CV Joints and Axles
Steering and Suspension
Much more.....
BRAKES
Brake Inspection
Clean and Adjust Brakes
Brake Pads and Calipers
Brake Rotors / Hubs
Brake Lines
DIAGNOSTICS
Check Engine Light On
Scan and Code Analysis
Electrical Diagnostic
Car wont start
Drivability Diagnostic
Battery / Alternator Test
For more information or to set up a service appointment Contact Us.
© Copyright Rickman Mobile Mechanic